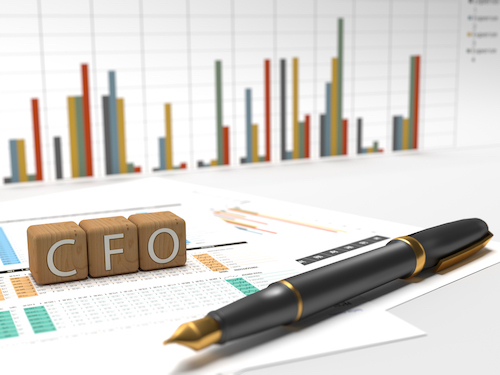 Outsource Your Chief Financial Officer
Running or operating a small to mid sized business requires you to wear multiple hats throughout the day. 
Whether you're helping your sales team devise new selling strategies, or paying attention to the operations side of your business, there never seems to be enough time to get everything done. You may be getting tired of saying, "I'll get to it tomorrow."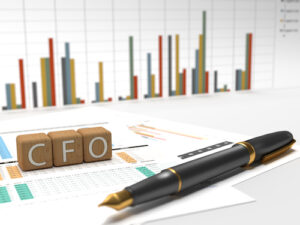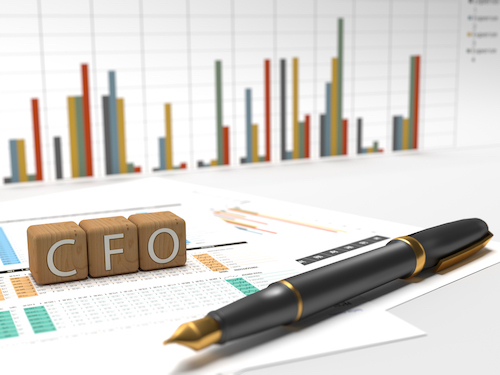 It's true that some tasks can be rescheduled or assigned to someone else on your team, but when it concerns the financial health of your company, you need to pay close attention – if you don't, there can be serious complications.
It's not uncommon for business owners to work with outside agencies and consultants in certain areas like marketing and technology. You should consider the same approach when it concerns professional financial advice.
Outsourcing your CFO services to professionals can not only help you get a firm handle on your company's current financial health, it will also enable you to plan for the future. In addition, you'll be saving money that you would normally pay an employee in terms of salaries, benefits, and health care insurance.
You'll also profit from having the full attention of an outsourced CFO – because they are focused on one part of your operation, you don't have to vie for their time or attention. When you set a meeting, or are waiting for feedback, it's comforting to know that you won't have to reschedule.
Taurus CPAs has been working with a variety of businesses as their virtual CFOs for years, and the members of our team have extensive knowledge and specialized skills. In addition to being highly trained, we are required to stay current on their areas of expertise so they can better serve our clients.
We make it our goal to structure our services so they line up directly with your business model and goals. Every business is different when it comes to their individual needs and challenges, and customizing our services allows us to focus on your line of work. After all, a construction company's needs and structure are different from that of a restaurant owner's.
In addition to making sure your accounting, finance, and treasury duties are taken care of, outsourcing your CFO services can also help with other key areas, including:
Financial Forecasting

Budgeting

Debt Financing

Investor Meeting Preparation

Trend Analysis

Merger And Acquisition Support

Contract Reviews
Don't forget that an outsourced CFO can also assist when a company is experiencing challenges that could include a leadership change, key executives moving on from the company, or even undertaking an Initial Public Offering (IPO).
Taurus CPA Solutions outsourced CFO services have been helping companies reach new heights and reduce their overhead costs. In addition, our team can offer insight and advice that's a result of experience and industry knowledge.
Contact us today via our website or call 410-465-4600.