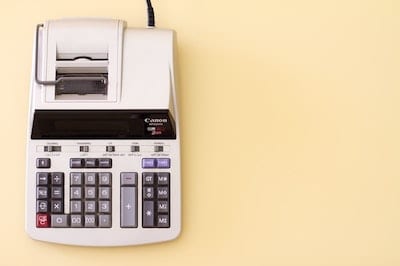 Accounting Is Essential For Small Business Owners: Here Are The Reasons Why
Accurate bookkeeping and accounting are the backbones of a successful business.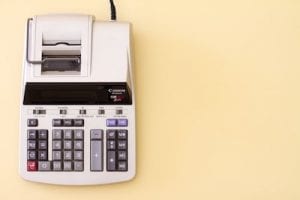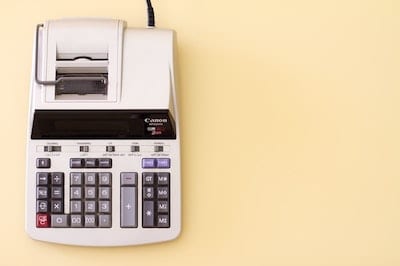 If a business is just opening, it will be important to track profitability and expenses to gauge how successful your business is becoming. If the numbers are off from the start, you may run into serious problems down the road. 
Accounting is essential for all business owners, but especially for small businesses. Here are our top reasons why:
Consistent Expert Advice 
Businesses that work exclusively with one accounting firm have an added benefit because they have access to expert advice around the clock. 
If you question your business finances, the best person to call would be an accountant. Also, if the accountant has been working with your company since the beginning, they will be able to provide tailored advice for your business. 
Having consistent access to personal accounting advice is another reason why accounting is essential for small business owners. Also, expert accountants might be aware of lower rates that can help defer start-up costs and save money. 
Budget Business Expenses 
Managing your company's finances and expenses can get tricky, but it is a necessary part of the process. Budgets outline all of the spending limits for every aspect of your business and help you stay on track. 
If you would like to create one for your business but have no idea where to start, consider calling a professional accounting firm such as Taurus CPA Solutions. 
Track Cash Flow & Profitability 
As previously mentioned, one of the top ways a professional accountant can help your business is by setting a budget and tracking profitability. However, they can also help track your businesses' cash flow. 
It is important to know how much cash you have coming in at all times and whether or not your business is profitable. Being aware of accounting without having to do the work is another reason accounting is essential for small business owners. 
Choosing the right solution that will meet your business's needs now and in the future while also providing a necessary level of security is crucial. 
We can analyze the nature of your business and financial transactions, current technology, future business plans, and emerging needs to identify and implement a flexible enough software solution to grow and change with your business.
If you would like to learn more about how we can help you, please contact us today.
Visit our website, or give us a call at 410-465-4600. Also, be sure to follow us on Facebook and LinkedIn to keep up with our latest news.