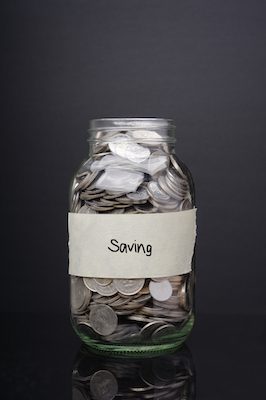 Budget Tips for Your Small Business
An accurate and reasonable budget can make or break your small business. In order to remain viable, and have the right resources for growth, you need to design a budget that makes sense, is attainable, and is as comprehensive as possible.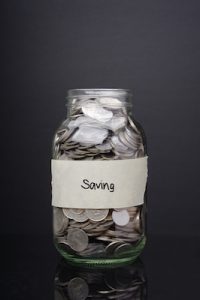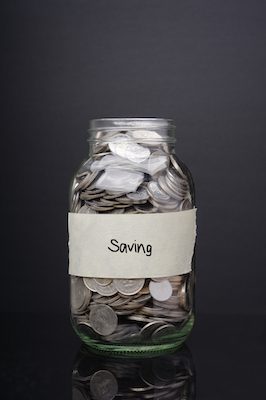 Creating or updating your budget tips may not sound like a lot of fun, but if you take your time and have a realistic approach, a good budget can literally save your business. It can also play a key role in helping you plan for the future and manage any unforeseen events – like the recent COVID-19 pandemic.
Start With the Right Tools
When you take a look around the internet, there are thousands of software programs that will assist you with creating and tracking a budget. 
Obviously those that are designed for small businesses are more affordable and contain features and benefits that are suited for your business. You don't want to overbuy and wind up with an unwieldy program that's hard to use.
Another alternative is to use spreadsheet software – like Excel – that can be easily changed and shared with your employees and financial departments. Take advantage of the included templates – they will save you time and contain accurate formulas.
Involve the Right People
Budgets contain sensitive material that you don't need to share with everyone in your business, but you can gather input from different departments. They will all have their own needs and wants, and their feedback can help you uncover expenses that you can cut, while providing more funds for areas that are growing or falling behind.
Of course, your financial department – even if it's you and another employee – should have complete access to all of the information. When you work with someone else on a complicated subject, it's easier to identify mistakes.
Let Out the Slack
A budget isn't written in stone. Over the course of your fiscal year, changes will happen that may require you to make adjustments. It's also a good idea to overestimate to help build a cushion so you can weather an unexpected financial storm – and also have extra funds to invest in equipment, processes, and employees.
Cut Costs 
As you gather information and put it into your budget, be on the lookout for places where you can cut your costs. Look everywhere in your operation – small items like complimentary coffee or cleaning services – can be reduced or put on hold. You may want to let your employees know why you took these steps, and remind them that it's being done to help the financial health of your company.
Partner with the Experts!
Creating a budget that will work may require a skillset that you don't have. If accounting and numbers aren't your strong point, you wind up wasting time and money on a budget that's inaccurate or unfeasible.
Taurus CPAs has the expertise, knowledge and qualified staff to help you with planning and staying true to a budget. If you have questions about our services, or need to speak with one of our experts, contact us today.