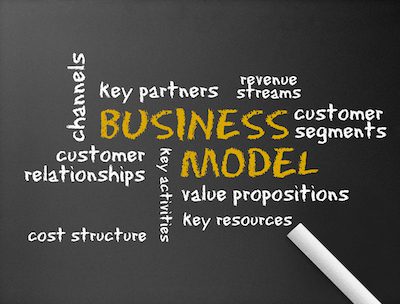 4 Tips to Restructure Your Business Model
Running a business of any size can be challenging, rewarding, and difficult. As a business owner, there are almost unlimited tasks that you can pay attention to – from making sure your employees are happy and productive to creating new business opportunities.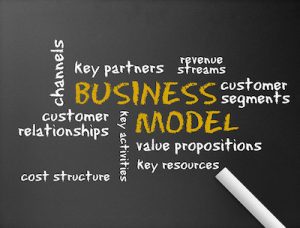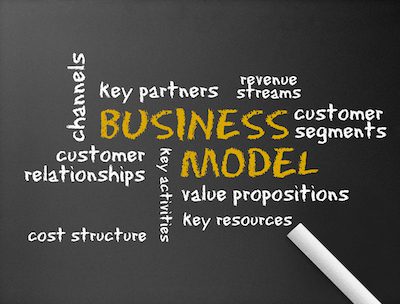 Over time, you may begin to notice a certain shift in your business in regard to performance, quality of work produced, and a decline in profits. While this can be disconcerting, the good news is that with a restructure you can correct these problems.
While the idea can seem overwhelming, a restructure can be conducted without a great deal of stress – think of it as updating your original business plan. By taking some time and effort, you can restructure your business model and move forward with more confidence.
These tips can help get you on the right track, and by sharing the information with your management team you can gather crucial data and feedback. Different points of views, added to the experience and knowledge of your team, can be invaluable.
An Honest Assessment
This is the first step in your new restructure model. You have to be honest and gather as much information as possible from all of your departments. Review operating procedures to determine if they're too complicated, or there are gaps that need to be closed.
It's also time to take a deep dive into your financial records going back several years. What might have worked then could be outdated or under-producing. Review your margins and operating costs – along with profitability.
Strategy and Business Model
Take a look at your audience and its demographics to see if they've changed and if you are missing opportunities. This is also a good time to take a fresh look at the competition. 
How is marketing working with sales and what are the weak points? Customer service is another important piece. You may be losing business due to poor performance.
Ask yourself and your team if the motto "It's always been this way" pops up consistently. If the answer is yes, review this particular process or way of doing business. Often, these actions resulted from a response in a crisis situation that was a quick way to solve a problem.
Quick Results Matter
The data you've collected up to this point can be used to boost sales quickly. The resulting revenue gives you breathing space, and you may even discover opportunities that were being overlooked. You may need to eliminate certain products or services, and come up with new solutions.
Simplify
Your internal processes and organizational chart might need an overhaul. Look for places where there is serious overlap or where two people are doing the same job. Consider reassigning employees' roles, or if you're facing serious financial trouble it could be time to eliminate positions or furlough personnel until you're back on track. 
Scratching the Surface
There are plenty of other steps you need to consider before you've completed a successful restructure, and what can be a daunting task can be simplified by working with experienced professionals. 
Taurus CPA Solutions can help with your restructure. Our team of professionals provide expert services and act as a resource for all of your questions.
Contact us today via our website or call 410-465-4600.