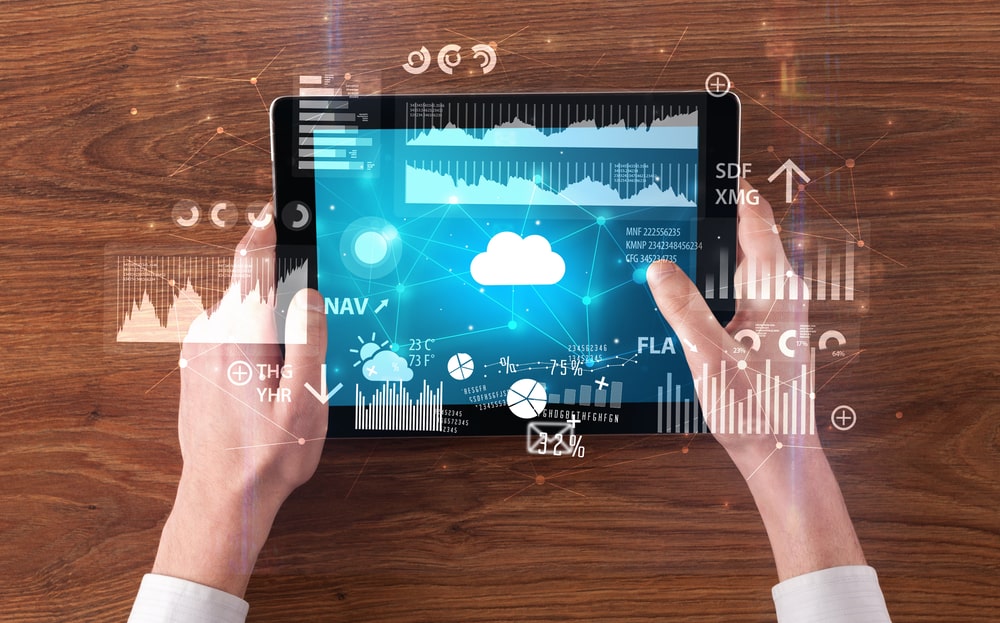 Why You Should Use Cloud Based Bookkeeping
When you have a small business, it's essential to have a good bookkeeping system. Not only does it help with sticking to a budget and organizing your finances, but it comes in handy when it comes time to prepare for your taxes. Now bookkeeping has taken to the cloud, and it's become easier to keep track of everything. If you're wondering whether you should use cloud-based bookkeeping, Taurus CPA Solutions offers the following six reasons as to why it's probably a good idea.
Accurate Bookkeeping
Remember a time before the cloud when one wrong keystroke meant you had to spend minutes, and sometimes hours, going over your figures to discover the error in your bookkeeping? Cloud-based accounting software helps eliminate errors and can match invoices to payments and shipments. Cloud-based accounting software also automates the reconciliation process and flags errors, so you don't have to hunt for them.
Automation
If you ever want to save time on your accounting and banking tasks, cloud-based bookkeeping software is the way to go. It automates many tasks, such as importing credit card and bank transactions, calculating discounts, producing recurring invoices, and automatically handles tax calculations for other countries. Without cloud-based bookkeeping software, each of these tasks takes your limited time and focus away from where it matters most; your family and your business.
Tax Compliance
Tax compliance doesn't have to be stressful when you use cloud-based bookkeeping software as it can produce quarterly tax estimates, payroll tax returns, and financial statements for you. If you're not sure how well you're reporting your tax liability, cloud-based bookkeeping helps you avoid under-reporting income, so you don't face fines or audits, and it helps you prevent over-reporting your tax liability by keeping all your expenses front, center, and accurate.
Paper-Free
The traditional accounting method requires a lot of paperwork, and you probably don't have room for the papers you'd accumulate each year. The digital age makes paper records unnecessary as you can do everything electronically, whether it's invoicing, scanning paper bills to be stored in electronic format, accessing financial reports, etc. Searching for a specific receipt is a breeze; when was the last time a physical file cabinet had a search bar?
Scalable
When you have a growing business, you want a system that can grow with you. Managing your finances with a simple spreadsheet or desktop-based accounting system becomes complex and unmanageable as you grow. With cloud-based bookkeeping software, you don't have to worry about outgrowing a system, as it can scale and adapt to fit your business needs while you add features as needed.
Up-To-Date Software – Always
One pain point many businesses have when they don't have their software on the cloud is that it takes a while to update to the latest accounting software to account for changes to accounting rules and tax rates. When you have cloud-based bookkeeping software, you can always access the latest software version when you log onto the software.
If you need a unique accounting solution for your business, Taurus CPA is here to help. We custom tailor our accounting services to your needs by taking the time to learn about the nuances of your organization. Contact us today to learn more about how we can help you with your cloud-based bookkeeping.