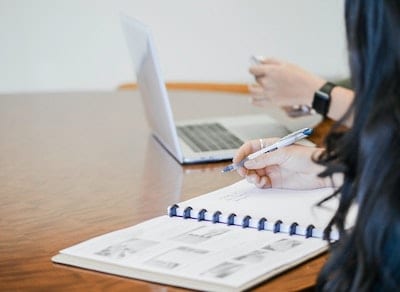 What To Know About Accounting & Bookkeeping Services
There are many ways professional accountants and bookkeepers can aid in the overall success of your small business.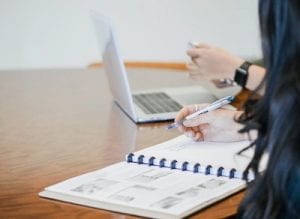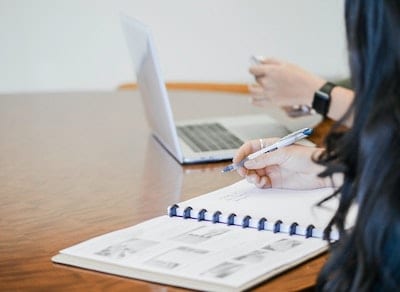 When a business is just opening it is essential to track income and expenses from day one. Starting out this way will allow you to track progress accurately and know exactly where you stand financially in order to make crucial decisions as the business takes off. If the numbers are off from the beginning, you may run into severe problems down the road. Also, if your business has been around for a while, it might be a good idea to get an expert opinion on how the books have been kept so far. 
Whatever the case may be, the keeping of effective and efficient records of income and expenses is an important consideration for every business owner. Here is everything to know about accounting and bookkeeping services:
How Accounting & Bookkeeping Services Can Help:
Consistent Bookkeeping
If you decide to work with a professional for all of your company's accounting and bookkeeping needs, you will also be afforded constant support to get through the day to day questions and challenges that arise, as well as through each tax season. 
Controlled Cash Flow
Another way professional services can help your business is through monitoring all transactions. A professional accountant can also help by creating and sending invoices, making entries and preparing bank reconciliations, setting up payments, and more. 
Chances of Financial Risk Is Reduced
Hiring a professional accountant for your business might end up saving you money in the long run. For example, there are many factors to consider with bookkeeping, and the likelihood of errors being made or payments being missed increases when a professional is not involved. 
How Taurus CPA Solutions can help
Our accounting and bookkeeping services help businesses gain a better understanding of their financial standing. Business owners and managers are busy enough without the added stress of managing bookkeeping. Rather then burden your team with additional work or spend money hiring full-time in-house accountants, utilize our expert services to save both time and money. We scale our accounting and bookkeeping services to your business's unique goals and current performance to give you a clear picture of your company's financial position. 
We're equipped to service businesses across all industries, regardless of their size, revenue, and unique financial needs and goals. Visit our website to learn more, or give us a call at 410-465-4600. We look forward to connecting with you!