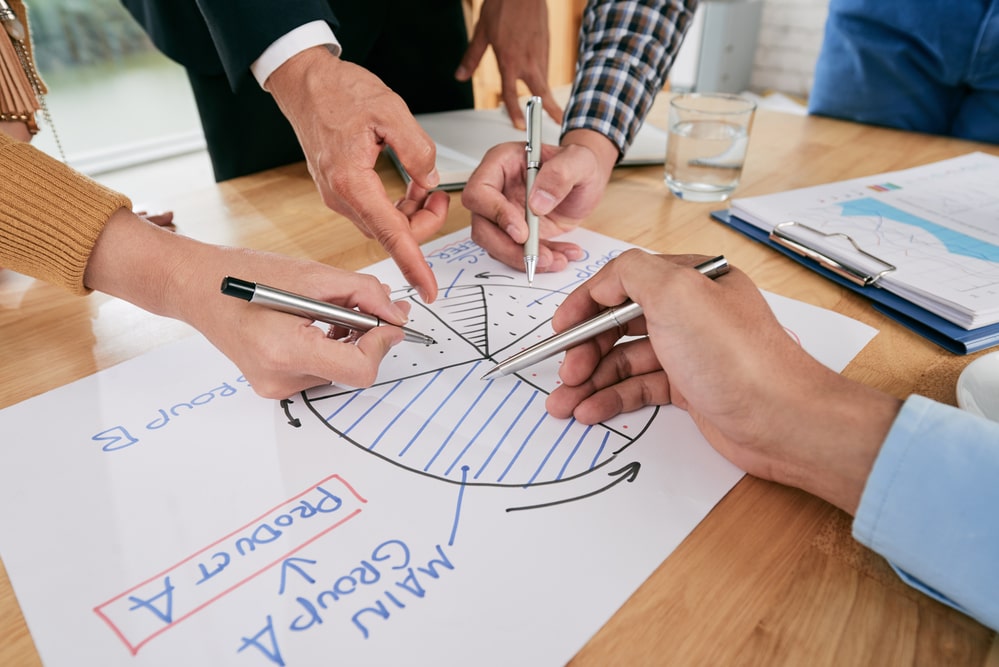 What is a Business Advisory Team?
Whether you are the leader of a decade-old business or a start-up, running a business is not a walk in the park. Management practices such as marketing, financial projections, business planning, and employee management are some of the issues business owners have to wrestle with to meet the bottom line. 
A business advisory team that fills in the gaps in your expertise is a great way to alleviate your troubles and take your business to the next level. One prime example is a financial consulting firm that outsources CFO services, helping to reduce your overhead costs and take some of the pain out of the daily financial tasks.
What Is a Business Advisory Team?
A business advisory team is an informal group of seasoned business professionals recruited to offer strategic insight and business management counsel to a company's executive team on various business-related challenges and topics. They accomplish this by utilizing experience, resources, and knowledge that your team may not already possess. 
They also assist you in identifying areas where your team has challenges to help you make the right adjustments. Your advisory board may include business executives from your sector, marketers, and financial experts. Unlike a traditional board of directors, they do not have the legal responsibility for the company's governance or the power to vote on corporate affairs, even though they offer management advice.
Benefits of Having a Business Advisory Team
Increased Resourcefulness
A good team of advisors can help you be more resourceful and achieve your goals by optimizing and extending your extrinsic resources: time, money, and human capital. This will improve your company's effectiveness and assist in locating and removing obstacles from your strategy if you're having problems achieving your goals. 
An expert business adviser will collaborate with you in empowering your staff to work smarter and foster cooperative working relationships throughout your organization. 
Better Decision-Making Capabilities and a Broader Perspective
Advisors can assist you in improving your decision-making abilities by carefully weighing your options and selecting the best one. While even decisive leaders can still make poor decisions, advisors may assist you in discovering all viable solutions to your issue and hone your judgment to overcome your ingrained biases. This develops you into a stronger leader who can consistently make the right choices, no matter the circumstances.
Start-up Life Cycle Support
A business consulting team advances your company by providing expertise in two crucial divisions of a company: investments and operations. From capital raising to launch to ongoing operations and beyond, a business advisory team supports you at every stage of your business's life cycle, ensures satisfied investors, creates cross-functional teamwork, and assists with navigating SEC and compliance challenges.
Expanded Network
Your business network expands exponentially with a staff of business advisors. This allows opportunities for introductions to important partners, new clients, and prospective workers, which ultimately leads to the growth of the business in a positive direction.
Work with Taurus CPAs as Part of Your Advisory Team
At Taurus CPAs, you will work with a team committed to their core values of integrity, quality, and reliability. With services such as accounting, business consulting, and CFO services, you can tap into an extensive resource to help you run your business in the right direction. Get in touch with our team of experts here or call us at 410-465-4600.