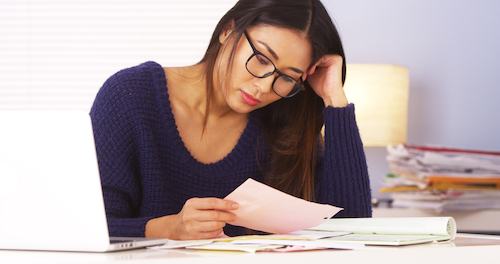 Tax Preparation Tips for Spring
Spring has arrived, which means important tax deadlines are just around the corner. If you're a Maryland business owner, now is a great time to start preparing essential tax and bookkeeping documents for your tax advisor. If you aren't sure where to start, the experts at Taurus CPA have compiled a list of tax preparation tips for you to knock out this Spring. Keep reading to learn more!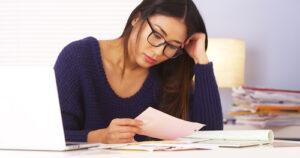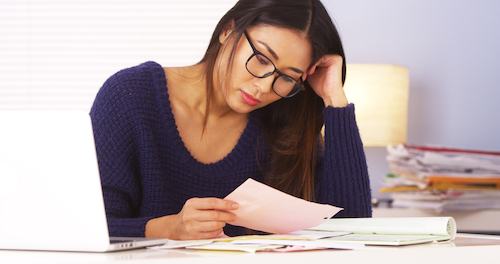 Know the Deadlines
Before you even begin to get your organization's taxes together, it's important to know the deadlines for this tax season. The Internal Revenue Service has announced that the tax agency will start processing and filing tax returns for the 2021 tax year beginning Monday, January 24, 2022. This means the IRS is accepting tax returns right now! The official tax deadline for 2021 returns is Monday, April 18, 2022. Usually, tax returns are due on April 15, but because that date falls on the Emancipation Day holiday this year, the IRS has extended the deadline to April 18. Taxpayers who wish to file an extension will have until Monday, October 17, 2022 to file. 
Allocate Weekly Time to Organize
If you're sitting down and ready to start organizing your tax documents but you aren't sure where to start, it may feel overwhelming at first. We understand where you're coming from, especially as a business owner with a hectic schedule. That's why we recommend taking tax organization one step at a time. One of the best ways to do that is to allocate weekly time blocks to focus solely on tax preparation. Set aside at least one hour per week to not answer emails or phone calls, and instead use that time to gather important tax documents for your preparer.
Prepare Essential Documents
Now that you've blocked off some time to focus on your tax preparation, it's time to get organized! Depending on the structure of your organization, you should have already prepared essential documents like employee W-2 forms, 1099 forms, etc. Keep all of these essential documents either on a secure hard drive or server, or in a safe physical location, like a locked drawer or filing cabinet. In the same spot, start gathering essential tax documents like financial statements, expense reports, receipts for deductible items, etc. Don't forget to also include any charitable contributions your organization made in the 2021 tax year.
Hire an Accounting Firm to Help You
Once you've gathered the necessary paperwork and essential documents for tax season, it's time to hire a professional to help you. That's where Taurus CPA Solutions can help. When you hire a local tax advisor like Taurus, you are doing more than just supporting a local business. Our team of tax professionals are here to guide you and your organization through the busy tax season ahead.
Our offices are located in Ellicott City and are easy to access. We are always ready to answer your questions and schedule meetings so we can get to know you better.
If you have questions about our services or need to speak with one of our experts, contact us today.