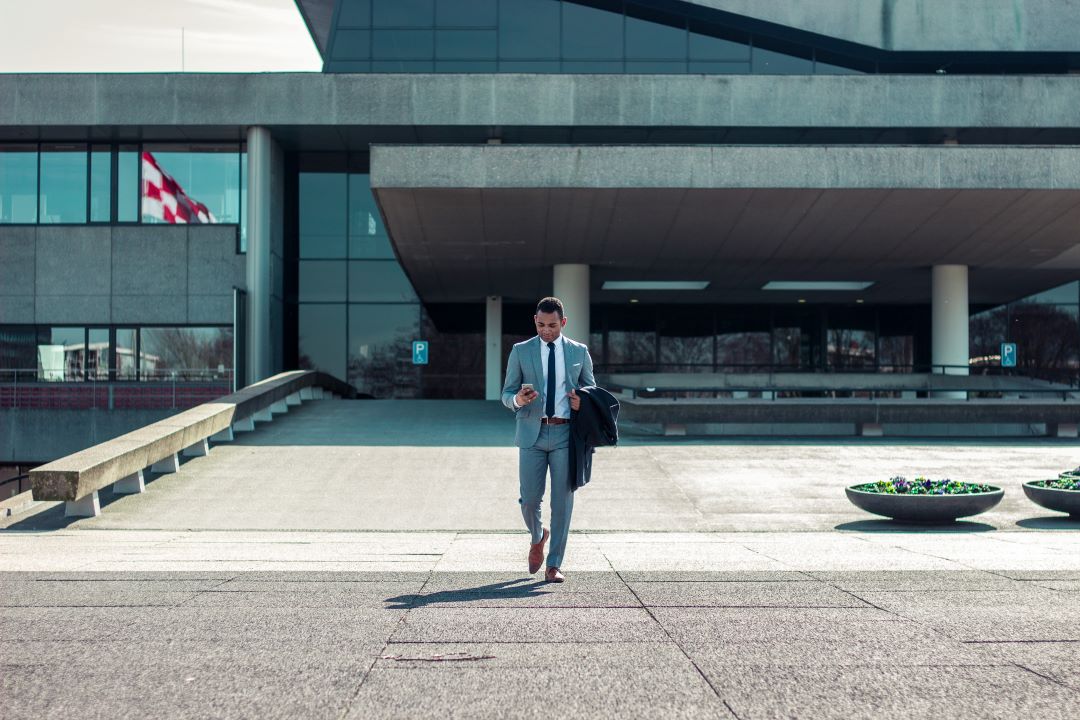 Small Business CFO | When to Outsource an Officer
CFO services may seem out of reach for small business owners today. However, this is far from the case. Being overwhelmed with finances as a small business owner is not the norm as some believe it to be in 2022.
Outsourcing your small business CFO is possible while remaining within budget and optimizing your business's needs. Improve your financial position and take the financial stress off of your plate with the help of a CFO. Keep reading for more tips on outsourcing an officer for your small business. 
Understanding The Basics
There is never a bad time to outsource a CFO to help make your business's financial goals a reality. No matter how big or how small your business is, financial management and budgeting skills will always be necessary. While many small business owners manage their financials on their own, without proper experience and training, they cannot complete and manage financial tasks for their business as efficiently as an expert CFO. 
When to Outsource
A factor in your business that may signify that you should outsource a CFO is the need to build up your finance team. Once you admit to yourself that your business may need additional financial help, seeking a CFO is an easy decision! CFOs are trusted professionals that you can confidently put in charge of your small business's finances. 
Another situation that may require assistance from a CFO is the desire for business expansions. Small businesses have a large room for growth in their industries. A CFO can help manage finances and plan for business expansion by putting money where the business needs to flourish. CFOs can take your business goals and execute a financial plan for the future success of your small business.
A final situation that may hint to a small business owner that a CFO is needed to help with business financials is when communication with your accountants gets confusing. Accountant language and terminology can be difficult to understand for the average individual. Although business owners know some terms related to their industry, CFOs are trained to understand all financial language and terminology throughout any business's field. They will be able to utilize the information they gather throughout their communications with your business accountants to make future business plans and set achievable goals in 2022 for your small business.
Fractional CFOs for Small Businesses
CFO services are not out of reach for small businesses in 2022. Fractional CFOs offer expert CFO services for your business at a fraction of the cost. Fractional CFOs are trained professionals who operate quickly to assist in as much business financial management as they can within your budget. They are used to tight budgets and short deadlines. 
Our Experienced Advisors
At Taurus CPAs, our mission has remained consistent since our founding – to be exceptional service providers and trusted advisors who integrate strategic advice and innovative solutions with integrity, quality, and reliability.
Visit our website to learn more!