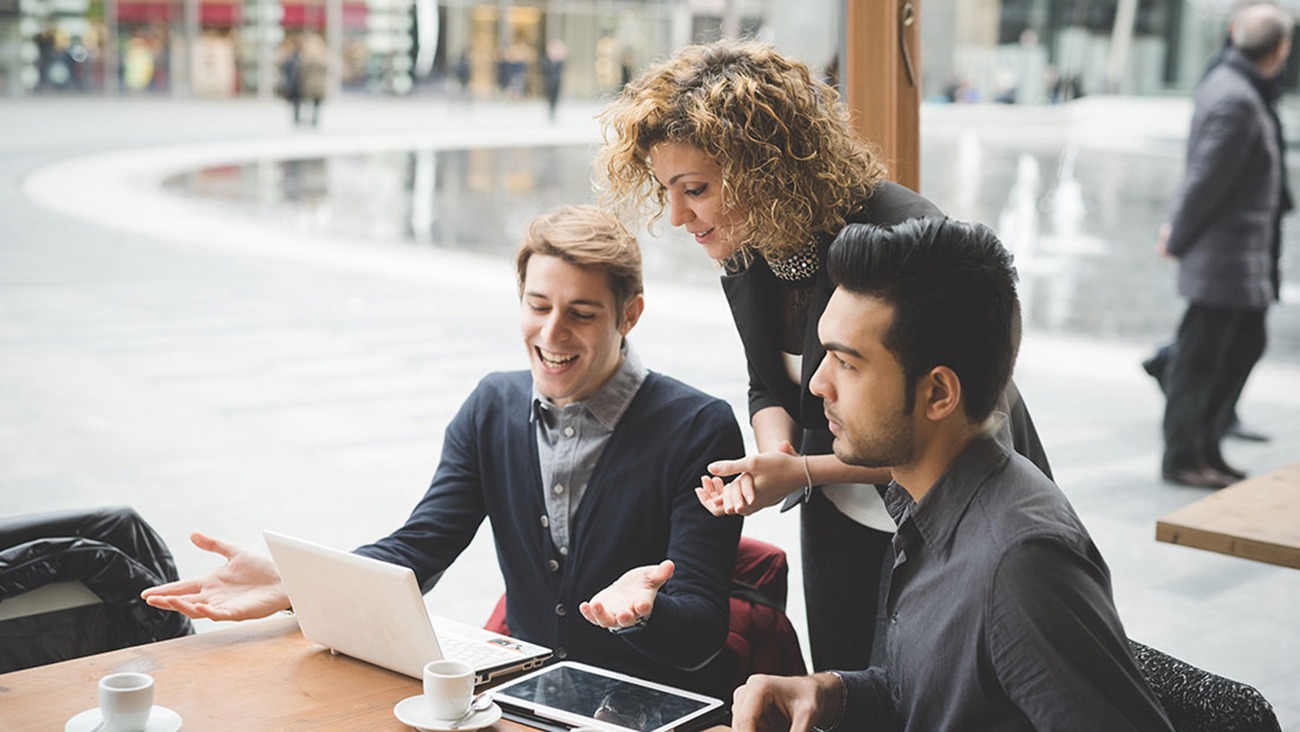 Retire From Your Business the Right Way
After years of hard work and dedication, you've built your business from the ground up, and now you're thinking about retirement. It's a choice that brings with it many positives and negatives, and many small to midsize business owners have been so busy working that they haven't considered the next step.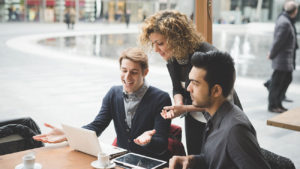 It's never too late to develop a plan for how to retire from your business by making a list of goals and plans can help you make a clear and accurate choice. It's important to remember that retirement can have an emotional impact on your life – leaving your life's work behind to start a new stage can stir up different feelings.
Talk It Out
A decision like retirement can be difficult because you're too involved – and you should consider creating a board of advisors for help. 
This group should consist of professionals who don't hold a personal interest in your business – unbiased advice and insight can help you make a wise decision that's not colored by your emotions.
Plan It Out
If you're seriously considering retiring from your business, the first step should be to ask yourself a few questions.
Do I have enough savings to support myself and others once I retire?
What do I want to do when I retire?
Can the business continue to run when I'm gone?
Am I planning on handing off the business to my partner or family member?
Answering these questions honestly can help you gain a clear idea of what your life will look like after you retire, and what steps you need to take to make it happen. You may want to move to a new state and pursue other interests – or you may have plans to start up a new business that doesn't require a great deal of your time.
You may want to consider appointing a successor, and that transfer can take time and require professional help from accountants, bankers, and lawyers. 
Depending on how you want to live in your retirement, you can structure this succession so you still have a say in how the business runs, without having to commit a great deal of your time.
Work It Out
Once you've decided to retire, you'll need to work with your financial and legal advisors to ensure that everything is in order. This includes the current state of your business in regard to finances and future growth plans. 
This piece of the puzzle can be complicated and require a team of professionals representing different skill sets. They will all need to work together throughout this process to make sure that all of the necessary information and contracts are in proper order.
Scratching the Surface
Retiring from your business takes a great deal of effort and planning. Collecting the right information from the start helps to keep the process on track and moving in the right direction. 
Taurus CPA Solutions can help you prepare to retire from your business. Our team of professionals provide expert services and act as a resource for all of your questions.
Contact us today via our website or call 410-465-4600.