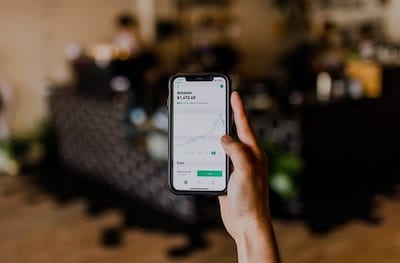 How to Optimize Your Accounting System
Optimizing your accounting system can bring a world of benefits to your small business. When staff members work together to increase company efficiency by improving and aligning their day-to-day tasks, the business can grow as a whole.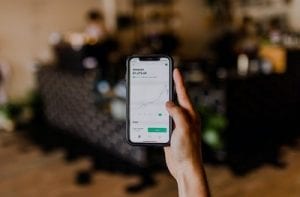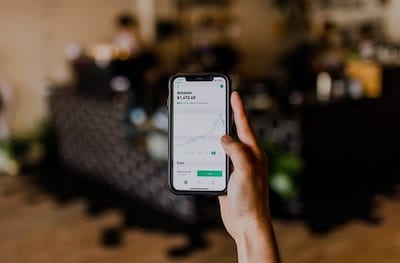 However, there is one area that should be looked at more closely than others – accounting. Money is at the heart of every business, so it is essential to constantly monitor and improve your company's accounting and bookkeeping processes. 
Here are a few ways to optimize your accounting system:
1. Use A Corporate Card When Possible 
Especially if your company has several traveling employees or employees that frequently have expense reports that need to be reimbursed, then having corporate credit cards might be a good option for your business. 
Giving every qualifying employee a corporate purchasing card will make it easier for the accounting department to track and enter payments for bookkeeping purposes, and to have real-time knowledge of expenditures (know what is spent and where, immediately, instead of waiting for the monthly expense report from the employee).
2. Streamline Expense Reports
Another way to organize paperwork and make things easier for the company accountants is to streamline all expense reports. Valuable company time is spent filing through expense reports, receipts, and other documents; the amount of time spent can be minimized with an efficient system. 
To optimize this process, all documents should be submitted electronically for easy filing and finding purposes. Also, if records are electronic, the computer software used can help to identify any incorrect or alarming information. 
Computers can also help to eliminate the need for management approval entirely. Companies can put systems into place that can monitor and automatically approve, or flag, company expenses, saving time for everyone. 
3. Prepare For Tax Season As You Go
Instead of waiting for tax season to go back and collect necessary paperwork, consider preparing for tax season as the business year goes on. For example, when your company makes a significant sale, purchase, or other notable transaction, make sure you retain copies of the information (electronically if possible), and record everything with both the business' books and the upcoming tax season in mind. 
Work With Taurus CPA Solutions 
If you would like to learn more about how to optimize your accounting system, Taurus CPA Solutions can help. 
Business owners and managers are busy enough without the added stress of managing bookkeeping. Instead of trying to handle all of the accounting and bookkeeping challenges on your own or hiring costly full-time accountants to work in-house, outsource the work to our experienced and trustworthy accounting specialists. 
We're equipped to service businesses across all industries, regardless of their size, revenue, and unique financial needs and goals. Visit our website, or give us a call at 410-465-4600. Also, be sure to follow us on Facebook and LinkedIn to keep up with our latest news.