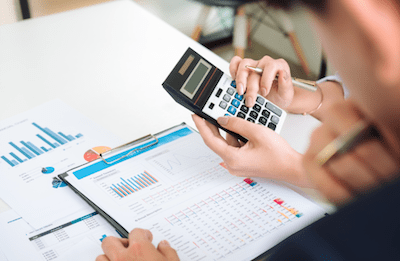 How a Financial Audit Can Help You Prepare for 2022
With the end of the year quickly approaching, it's time for your business to start planning for 2022. Hiring a CPA for auditing services is an ideal place to begin. A professionally prepared financial audit will look at everything from how much cash your company has on hand to what types of assets are on the balance sheet. If there are any issues that affect performance or profitability, the report will address them. An annual financial audit can contribute to better decision-making processes and lead to a more effective financial strategy for the new year.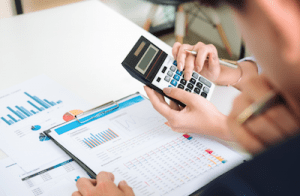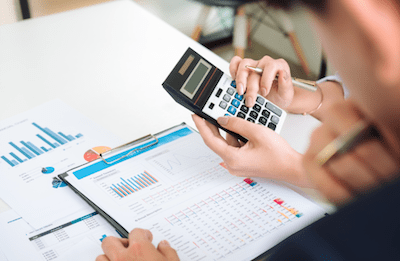 The Current State of Your Business
The clearer picture you have of your business's current financial health, the smoother your transition will be into 2022. Some questions to consider:
Are you profitable? If not, why? What do you plan on doing about it for next year?

How much cash do you currently have in your company's account? What are your short-term projections? Will there be enough money to cover any expenses?

Is your company's debt manageable, or is there a chance you could go into bankruptcy?

What changes should I make in terms of my short and long-term financial goals so that my business is less likely to run into issues next year, regardless of external factors?
How Will You Be Affected in 2022?
Financial audits provide insight into how the status of your business may change throughout the year. An experienced CPA will help you understand what changes need to happen for your business to operate more successfully.
For example, if the audit uncovers that there is too much debt and not enough cash flow, it might be time to consider refinancing or restructuring payment plans with suppliers and vendors. On the other hand, if you have positive cash flow, but there are other financial issues, then it might be time to increase business operations to generate more revenue.
How Do I Choose a Financial Auditor?
If you are hiring a CPA for auditing services, it's important to make sure they have your best interest in mind. Make sure that the person or company has experience working with other business owners just like you. Ask for references if necessary. 
Get a Financial Audit from Taurus CPA Solutions
If you want to position yourself for a successful 2022, Taurus CPA Solutions can help. We offer financial audits and a number of additional services designed to optimize your business's performance, including:
Call Taurus CPA Solutions today at 410-465-4600 to inquire about a financial audit or any other accounting needs you may have.