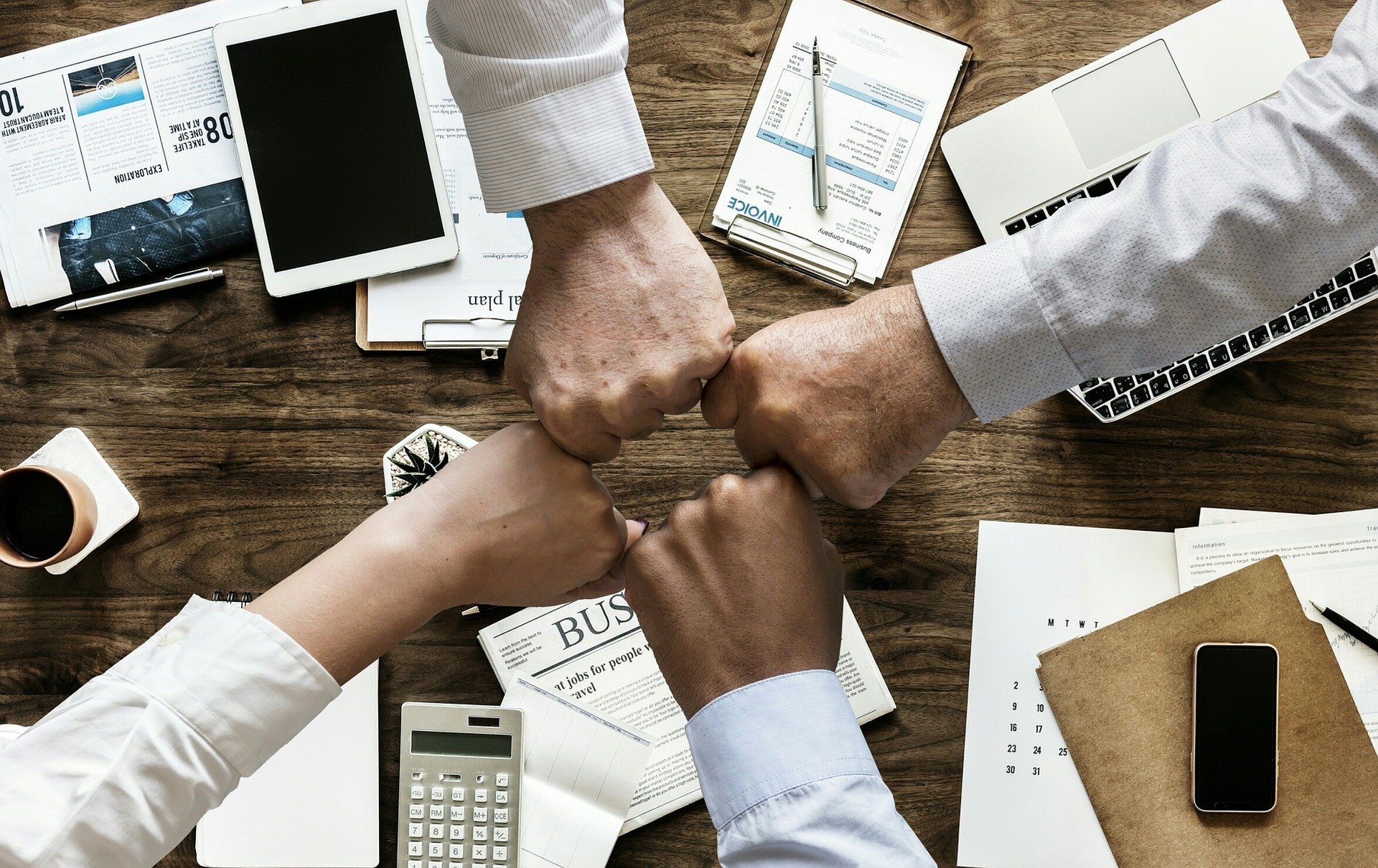 Finance Director vs CFO
Finance Directors and CFOs are similar business positions with some shared responsibilities; this can make choosing which position to hire for a tricky decision. Let's discuss the basics of both positions and how they differ from one another so your business can hire the proper individual for your 2022 business finance needs. 
Responsibilities of CFO vs Finance Directors
A Finance Director is part of senior management, and they are responsible for making sure the company's finances are accurate and line up with company goals, expectations, and policies. The Finance Director creates and analyzes reports about financial performance, as well as oversees audit and tax processes. They prepare forecasts and comprehensive budgets, develop and implement accounting policies, train accounting staff, monitor cash flow, and assess and minimize risk for the company. In short, the Finance Director monitors the financial health and needs of the company. 
The Chief Financial Officer (CFO) has an even wider array of duties than a Finance Director. The CFO focuses on a much broader picture of the company. They conduct extensive long-term planning and goal achievement.  They look at procuring capital investments, succession planning, divestitures, and joint ventures. The CFO analyzes the goals of the company and determines what the best strategy is to achieve these goals based on project costs, shareholder value, negotiating acquisitions, securing new loans or investments, and mapping the company's financial success many years into the future. The CFO is also the agent of change. When analyzing both the finances and the possibilities of new technology integration, the CFO will decide what the best direction for the company is in order to achieve financial and goal-oriented success. 
Key Differences Between Finance Director vs CFO
In general, the main difference between the CFO and Finance Director is the scope of their work. A Finance Director will have more time to focus on small details, whereas a CFO is handling the bigger picture and making broad decisions. CFOs also usually have much more experience, with 20 plus years of experience in the industry being the norm. A Finance Director may have around 10 years in comparison. CFO is an executive-level role, and Finance Director is considered to be senior management. This means that compensation and the degree of job difficulty is usually much higher for a CFO. A Finance Director will also focus more on day-to-day operations; for example, a Finance Director may spend a few days personally training new accounting staff while the CFO spends a few days creating a new technology strategy that will impact the entire company. Let Taurus help you decide what position you should be hiring for, based on what your company will most benefit from.
Our Experienced Advisors
At Taurus CPAs, our mission has remained consistent since our founding – to be exceptional service providers and trusted advisors who integrate strategic advice and innovative solutions with integrity, quality, and reliability.