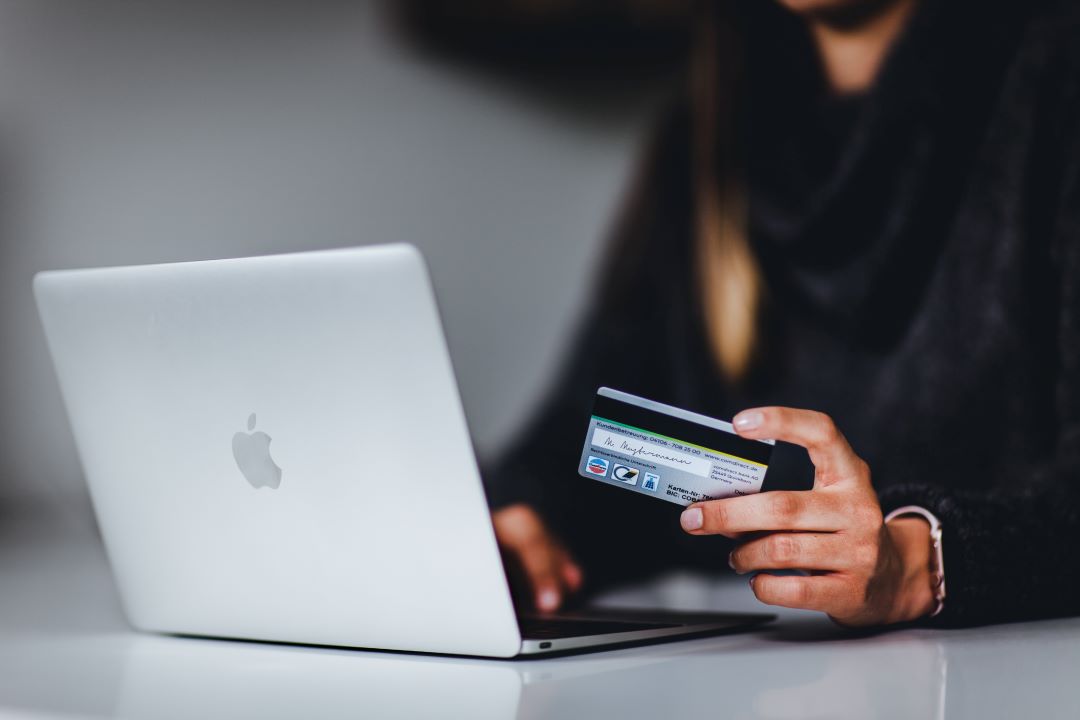 Credit Card Tips to Help Your Business
Credit can sound like a bad word – whether it's for personal use or purchasing items and services for a business. In reality, with a credit card that's used wisely and with a budget in mind, it's not a bad idea to open a line of credit.
There are many challenges involved with using credit responsibly and you'll need to take time to conduct serious research. 
These days, there are virtually unlimited options to choose from; and when you're thinking about making a choice you should look at these specific features:
Interest Rates

Annual Fees

Rewards

Income Requirement

Special Offers for Businesses
The Positive Side of Credit Cards
The first reaction many of us have to using a credit card is getting in trouble with our purchases and not keeping track of what we've bought.
There's also the temptation to buy goods and services that we don't really need, but want.
These are all very real hazards of credit, and as a business owner you need to be careful when using a credit card – but it can also be a great solution to help you build credit if you're just starting out. The secret is to make purchases that are within your budget, and consistently pay the line of credit down – with on time and accurate payments.
You may also decide to purchase high-dollar items that you don't currently have the cash inflow for – but only if you have a firm grasp on factors such as forecasted sales, projections on your income, and the savings you have in reserve.
Remember that the interest rate on these purchases reduces your bottom line, so don't forget to include that in your budget.
Credit cards usually offer some type of reward for their use – this is a great "plus" and can be used to make purchases that you might normally pay for with cash. If your livelihood means you have to travel, a card that helps reduce the cost of tickets can be a lifesaver.
Instead of having to save receipts and manually enter monthly purchases and charges, you can download this information easily through your account. Many companies organize your records by different categories so it's easier to get a quick picture of where your money is going. Most of the time you can download your transactions directly into your bookkeeping system – an even bigger timesaver.
What to Avoid
There are several practices and habits that you need to keep in check when it concerns the use of a credit card.
Remember that whatever you buy ultimately has to be paid for, and if you find yourself working to justify a purchase, chances are you don't need it at the moment.
There are some companies that don't operate with their customers' best interests at mind – while they may offer great terms and low interest rates, be sure to check out the fine print.
Be careful about allowing employees to have access to your card – while they may be completely trustworthy, overuse & misuse can occur quickly and get out of hand before you can put a stop to it.
A credit card can be a positive asset to your business finances, and figuring out the best way to handle them doesn't have to be tricky when you're working with the experts at Taurus.
We can provide professional insight that you can apply to your entire operation, along with other services that will help build your business in a safe and steady manner.
Contact us today, and let's get started.