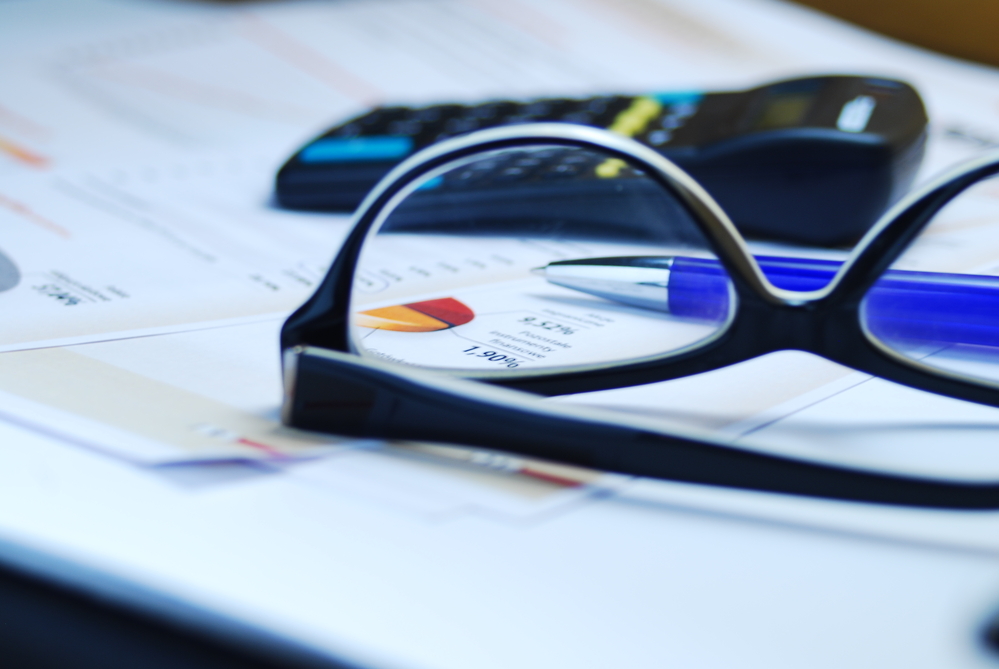 Creating a Budget Using Existing Data
Creating a budget and plan is an arduous and time-consuming process for any business. Luckily, there is a way to extract a budget plan out of daily activities that don't create any extra work for your staff. Keep reading to find out more about creating a budget using existing data. 
Strategy
The main focus here is data and the analytics we can draw from them. If you have an accounting firm already collecting data on daily activities this is a great start. It is also ideal to have an integrated workflow solution that can collect a wide array of data from things like engagement status, staff capacity, and working hours. These are just a few of the daily actions performed by staff, seniors, managers, and partners that we can utilize in our budget plan. More specifically, we can use this data for revenue targeting and revenue capacity. 
Revenue Targeting
The basic formula for a revenue target is existing business minus lost business plus new business. This formula seems really simple, but can be tricky when considering things like recurring versus annual engagements, where business is being lost, etc. Your workflow solution can likely provide data that gives more insight into all of these areas. Some of the questions you should be asking are: How much existing business takes the form of recurring payments? How many hours and how much money is being funneled into recurring vs non-recurring business? Where are role-based budgets currently being used?
What kind of staff leveling do you have, and how are these levels distributed out to the various concurrent projects you have going on? Daily actions will provide the answers to these questions, and information can be plugged right into the revenue target formula. The revenue target is just the first step in the budget planning process. Just having a target is not enough, you have to figure out how to meet or exceed it. 
Revenue Capacity
Put simply, revenue capacity is the revenue your business can produce at current staffing levels and overall staff capacity. What is your current staff capacity? In its current state, can a plan be successfully executed to reach the revenue target? If you can answer these questions in your head, great! If you can't, take a look at your workflow solution's data.
The most important data points you should look at are task types, budget by role, estimated budget hours vs actual time spent, roles unique to specific functions, at which level production is highest, etc. As you collect this data, make sure your calculations are realistic. For example, it is not realistic to assume that a revenue producer will spend 100% of their time on revenue-generating activities. Every employee needs a break, and the workflow solution should help you track how much break time everyone is taking. 
Our Experienced Advisors
At Taurus CPAs, our mission has remained consistent since our founding – to be exceptional service providers and trusted advisors who integrate strategic advice and innovative solutions with integrity, quality, and reliability.