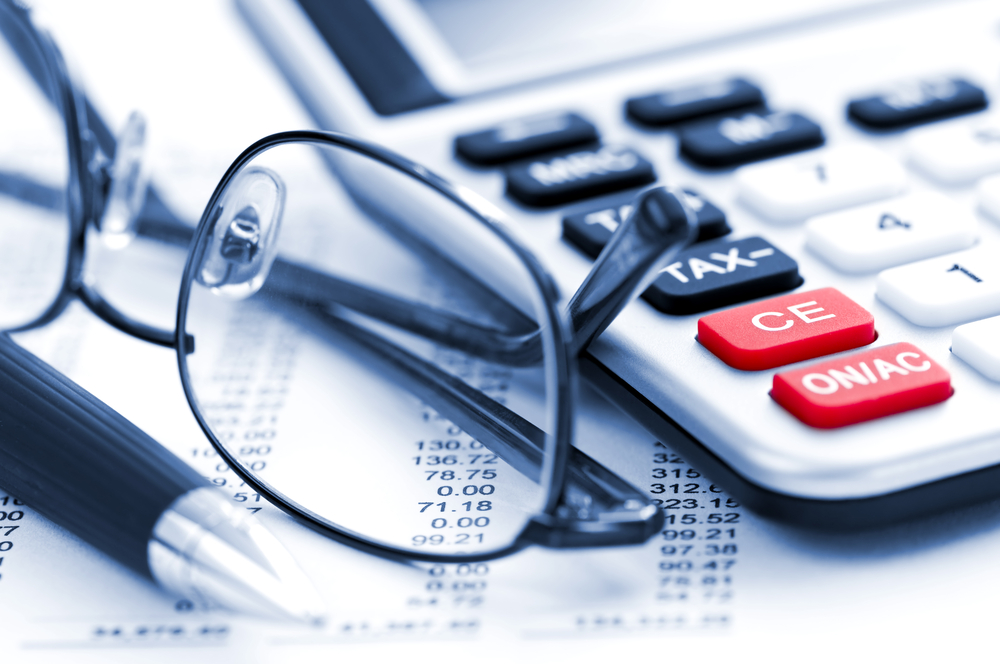 Business Solutions | Reducing Debtor Days
Debtor days are the days between when you complete work for a client and when they pay you for your deliverables. In other words, if you have a high amount of debtor days, this means it takes longer for clients to pay you for the work you've done. Keep reading for some business tips on reducing debtor days for your company in 2022!
Tip #1: Providing Terms
Before any work begins, it is good practice to construct and facilitate the terms of the work agreement with the client. Among the items included in the terms of the agreement you should clearly outline your company's rates, due dates for payments, and any extra fees that will be added in the case of late payments. Get all of your clients to agree to these terms in writing, and do not engage in work with any potential client who refuses to sign. When the terms are understood, your company will profit even in the case of late payments and the number of debtor days will go down on average. 
Tip #2: Your Client's Payment Process
Every client has a different timetable for paying their invoices. Depending on the size of the company, some may only have one day a month where they pay invoices. Other companies may wait a set amount of time before paying them. Find out what the payment process looks like with each of your clients so you can plan when you're sending your invoice to them accordingly. If you have a client that only pays invoices once a month, it is imperative that you get your invoice in before this date so you will not have to wait till next month to get paid. Sending in invoices late is one of the primary causes of a high amount of debtor days. 
Other Quick Tips
Do not wait to invoice, it is in your best interest to get invoices sent to clients within a day of work being completed. Filling out invoices manually can slow this process down, luckily there are accounting services that will automate this process and guarantee that you do not have too many debtor days. 
Following up on invoices to remind clients that payment is due is another way to decrease debtor days. Clients may forget about your invoice or lose it entirely; this is especially true when dealing with large companies as clients. The follow-up to the invoice is a standard practice that can ensure you aren't waiting for a payment that may never come because the client has lost or forgotten your invoice. 
Getting paid upfront can help you avoid the debtor day problem entirely. If you receive payment in full then there is no risk of delayed payment. At the very least, collecting a partial deposit of the total amount before any work is done may make your client more apt to pay in full later. 
Our Experienced Advisors
At Taurus CPAs, our mission has remained consistent since our founding – to be exceptional service providers and trusted advisors who integrate strategic advice and innovative solutions with integrity, quality, and reliability.
As a true business partner, we are available to help you deal with any business problem or opportunity. We stand ready to engage in business consulting projects to help you make the right decisions for the future of your business.