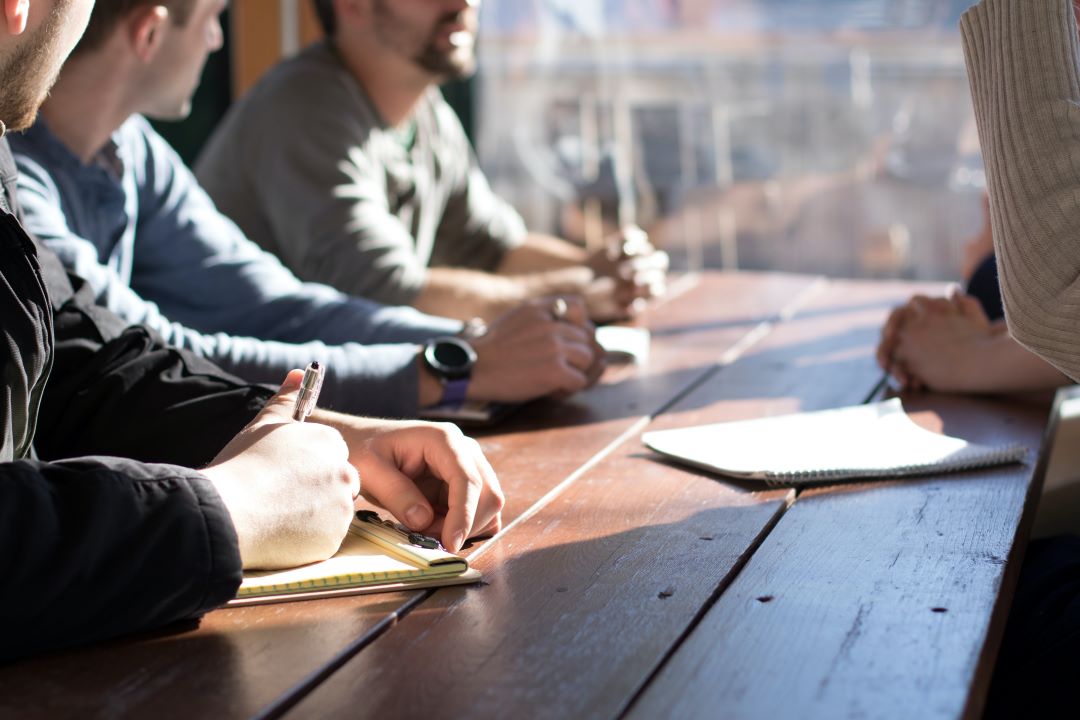 Business Consulting That Makes a Difference
When you own or operate a business, you and your team are confronted by daily challenges that can occupy your attention. As a result, it's hard to find the time and resources to focus on more important goals and strategies. Business consulting can be a valuable resource in many different ways. Think of a consultant as a professional counselor with the added benefits of business knowledge and expertise.
Of course, he or she will have a knowledge base, and trained consultants can help clients map out a strategy and tactics that will help advance the business.
The first step is making sure you are hiring a consultant that has a proven track record; professional personnel who have guided other businesses and helped them achieve their goals.
Why Hiring a Consultant Makes Sense
Knowledge
A consultant works with a variety of businesses and has a deeper knowledge of industry trends, best practices, and new technologies that can be applied to your specific business. Crossover strategies that have been proven in different fields bring a fresh perspective to your operation. In addition, you'll save time when it comes to research – they've already done it for you.
Cost
Consultants only collect the fees they charge. Unlike a permanent employee, you won't have to worry about paying for health insurance, sick days, vacation, and other normal expenses. In addition, a consultant can identify areas where you are spending too much money – think of it as an added bonus.
Time
Your consultant will come to the table with experience and aptitude – which means you don't have to teach them best practices or spend time training them. Instead, they will be able to dedicate their efforts to the tasks you have hired them to handle. Because they keep track of their own billable time, you can attend to other tasks.
Objectivity
A consultant is interested in helping you, and while they are dedicated to that role they don't have an emotional attachment. They can focus on your operation and look at it from a neutral standpoint – this provides much needed clarity. 
Customization
Consultants have different talents and knowledge, so they aren't a one size fits all solution – instead they can focus on a specific problem or aspect of your entity. You're not getting "over the counter" information; instead you're benefiting from a targeted effort.
Our Business Consulting Services
Taurus CPA Solutions offers business consulting services to clients in all industries. Our team can help you address problems and concerns, as well as take advantage of opportunities that can help build your business.
If you want to expand, sell, or restructure your business, our team has the acumen and analytic skills to help you make the right decision.
In cases where you are deciding what type of entity you want to select for a new or existing business, we can outline and investigate the financial and tax implications that are involved. 
LLP, LLC, sole proprietorship, corporation, or any other classification – Taurus CPAs has the answer for you.
For more information, contact us via our website, or call us at 410-465-4600.