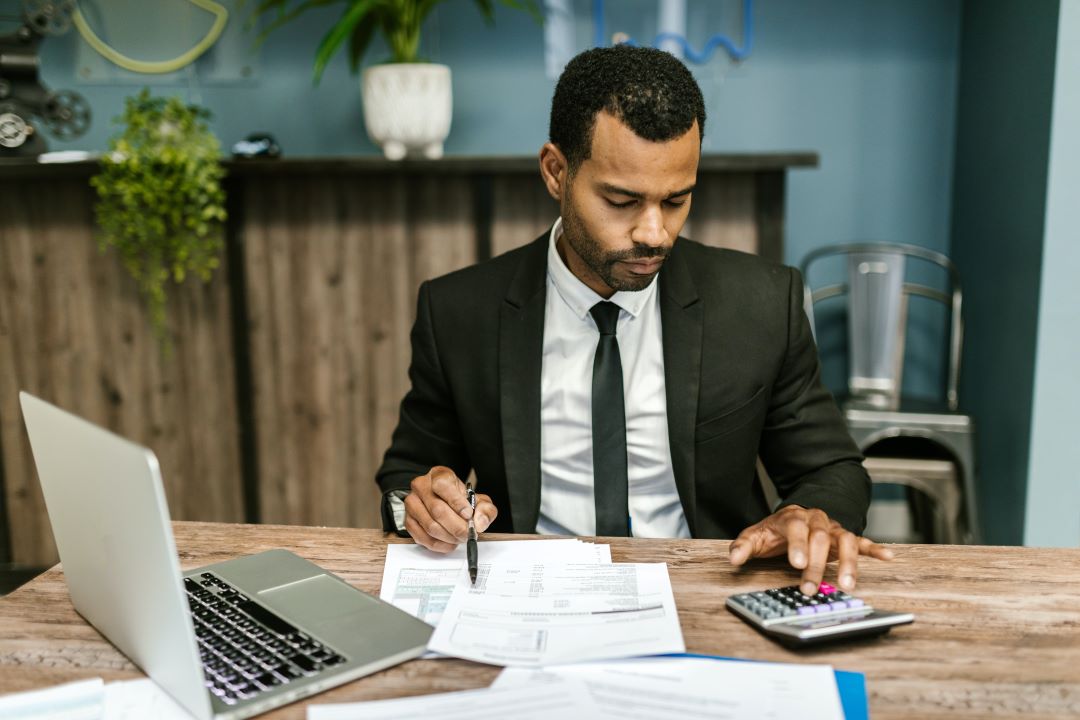 Outsourced Accounting Services | Benefits for Businesses
Instead of trying to handle all business accounting challenges on your own, or hiring costly full-time accountants to work in-house, outsource the work to experienced and trustworthy accounting specialists.
Looking to improve and grow your business bottom-line in 2022? If so, outsourcing your business accounting services is an easy decision! Business owners and managers are busy enough without the added stress of managing their accounting. There are numerous benefits to outsourced accounting services with professional teams. Let's take a look at a few.
Better Use of Business Time
Every minute in a business environment is precious time. Don't waste another second burdened with the added stress of managing accounting operations in-house. Better to spend this business time elsewhere in other valuable sectors of your business, such as bringing in new customers or the various daily tasks that keep a business up and running. Utilize professionally outsourced business accounting services to manage your bookkeeping and spend more of your time optimizing your daily business functions. 
Cut Down The Costs
Rather than hiring an in-house part-time or full-time accountant, save company funds by outsourcing your bookkeeping. Outsourcing your accounting operations to a professional service team will ensure you only pay for accounting services and nothing else, saving you and your business money. Additionally, this saves productivity and payroll costs. 
Collaboration is Key
Ease the stress of managing business accounting operations through an in-house accountant by outsourcing your accounting needs to a professional. A level of comfort is provided to business owners and managers when there is an experienced professional behind their bookkeeping. Working with a professional team encourages collaboration to ensure the best services are provided and your accounting needs are met or exceed expectations.
Ultimate Knowledge
By outsourcing accounting operations to a team of accounting professionals it's guaranteed they will know the ins and outs of all the accounting services your business would need. Experienced professionals know business tax codes like the back of their hands because it's their job to have full knowledge in this area! Outsourced accounting service teams work around the clock to keep up with the latest information and trends surrounding business financial management and taxes. Have the most experienced accounting professionals by your side, right where you need them!
A Clear Look Into Company Finances
It's critical that business owners always have a clear and accurate gauge of their company's finances. However, few businesses have flawless accounting practices and many struggle to prioritize financial record-keeping or consistently follow best practices.
When the team at Taurus CPA Solutions handles your accounting needs, you never have to worry about the accuracy of your books or their compliance with laws and regulations. Our detail-oriented accounting specialists provide your business with accurate accounting and, by extension, a clear understanding of your company's financial position, equipping you with the tools and knowledge to make informed decisions.