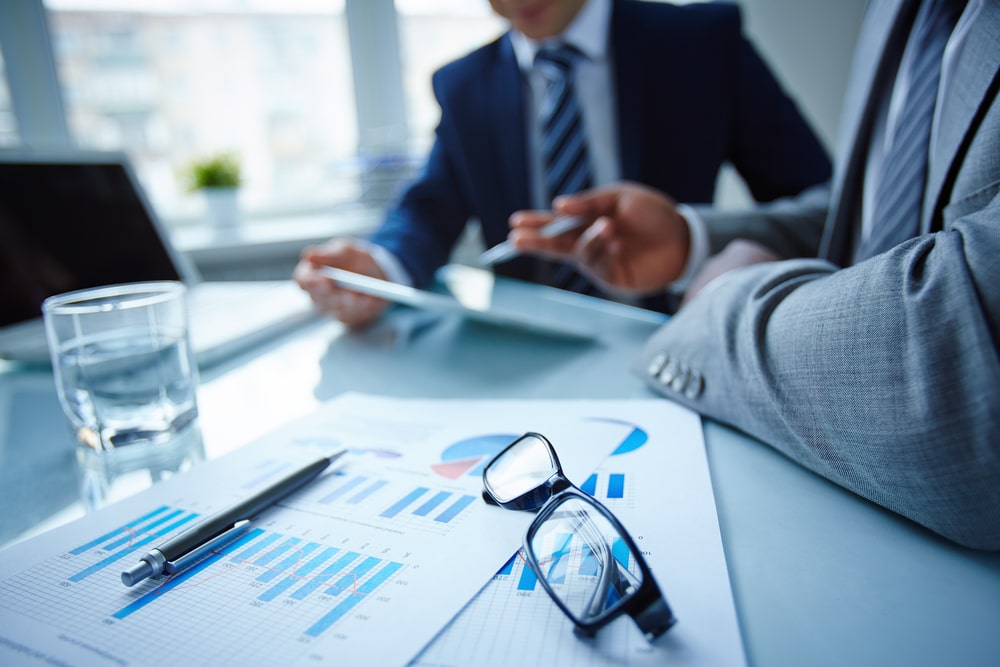 A Business Consulting Service Can Improve Your Bottom Line: Here's How
Running a small or midsize business can be daunting, especially with the endlist to-do list and exhausting number of steps it takes to succeed. From technical support to accounting to marketing operations and human resources, it can be impossible for business owners to effectively handle everything by themselves. However, if you find it challenging to juggle your daily tasks, business consulting services can take some of that out of your hands and help you drive revenue and grow your business.
How a Business Consulting Service Can Improve Your Bottom Line
Business consulting services help organizations to overcome challenges in the areas of planning, execution, and management. Business consultants are like a doctor – they identify your problems and find solutions to take away the pain. They analyze the status of your business, provide professional advice, and optimize your operations to help you save time and money.
Here are some of the top ways a business consulting service will help improve your bottom line:
A Business Consulting Service Helps You Identify Key Strategies
In the current competitive world, businesses of all kinds are searching for new strategies to improve their bottom line. Most companies want to reduce costs without negatively affecting the brand's growth and reputation; this is where a business consulting firm comes in.
A business consulting service helps you identify effective strategies that help your company grow and thrive. This can not only minimize costs, but also help you make smart business decisions based on the analysis of the available data.
A Business Consulting Service Provides the Required Expertise
In most companies, the internal team may lack some or all of the necessary skills required for certain projects – especially the accounting and finance based ones. Outsourcing a business consulting service to bring in the required expertise allows you to avoid hiring salaried staff, saving you both time and money.
A Business Consulting Service Offers the Latest Technology
In this digital era, adopting the latest technology in your business is crucial in establishing strategic differentiators and staying ahead of the competition. Consumers prefer the most recent products and services, and businesses that lack the latest technology risk less optimized workflows. Therefore, hiring a business consulting service helps your company keep up to the digital age.
A Business Consulting Firm Helps with Financial Advice
From financial planning to cash flow analysis and accounting, business finance can be a heavy task for small and medium businesses. Business consulting services are designed to offer professional financial advice to growing businesses. You don't have to pay hefty salaries to financial officers when you can outsource the work to experts at a lower cost. Finance consultants also guide you on how to allocate your funds effectively to improve your company's bottom line.
A Business Consulting Service Helps You Earn a Higher ROI
Every business aims to make more money than it spends. A consulting service helps you align your sales and marketing team, invest in strategies that increase revenue, and advise on key areas to improve.
Get Professional Business Consulting Services at Taurus CPA Solutions
At Taurus CPA Solutions, our core values are integrity, quality, and reliability. As a true business partner, we are ready to help you handle any business problem or opportunity. Whether you're looking to sell, restructure, or expand your business, our team has the expertise to help you make the right decisions.
If you're looking for a firm that will help improve your business bottom line, we are here to help. Call us today at 410-465-4600 or contact us online to schedule an appointment.