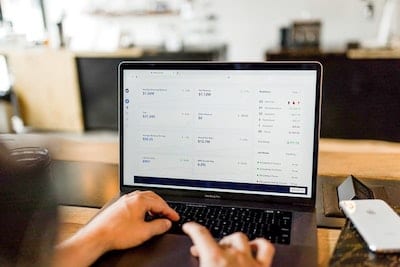 5 Reasons You Should Hire A Bookkeeper For Your Startup Business
Whether your business is just starting or it's been around for several years, excellent bookkeeping is essential to your business's success. Especially if your business is a startup, it is crucial that you record and report accurate numbers to reflect your business data.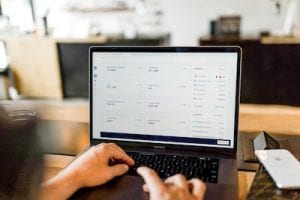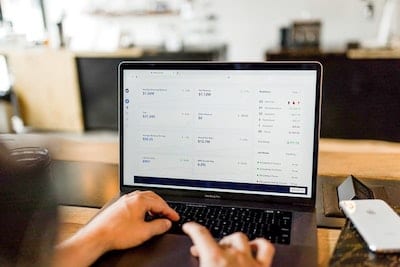 Business owners and managers are busy enough without the added stress of managing bookkeeping. Instead of trying to handle all of the accounting and bookkeeping challenges on your own, consider hiring a bookkeeper. Here are 5 reasons you should hire a bookkeeper for your startup business.
1. Simplify Tax Filing 
Having a consistent bookkeeper means that your business will have constant support in daily transactions and tax season. Finding a bookkeeper, like Taurus CPA Solutions, who can handle payroll, financial information, and taxes will benefit your business greatly. 
2. Maintain A Work-Life Balance 
Spending extra time worrying about bookkeeping when you should be taking advantage of downtime is no way to live your life as a new business owner. Instead, use this free time to spend time with family and friends. Having a successful work-life balance will be crucial to your mental health and the success of the business. 
3. Control Cash Flow
When starting a business, there are many things to consider, and keeping track of incoming and outgoing payments is an important part of the process. With this said, hiring a bookkeeper can help you control your business cash flow by sending out payment reminders to clients to avoid late payments. 
4. Focus On The Business
As we briefly mentioned before, as a business owner, there is a lot to do daily. Instead of worrying about teaching yourself how to keep track of your financials, stay focused on the important tasks at hand. A startup business will need all the attention you have to offer, and so focusing on daily tasks, marketing, and strategizing for your business is what you should focus on.
5. Reduce Financial Risks 
Because there are so many factors to consider when bookkeeping, hiring a professional from the start might end up saving you money in the long run. When hiring a professional bookkeeper, the likelihood of errors being made, missed payments, or a lack of knowledge is greatly reduced.
Taurus CPA Solutions custom tailors bookkeeping services to each business. We work with the unique needs and demands of each business. We invest the time necessary to identify and learn about your organization's nuances to understand better its accounting needs, financial goals, and challenges.
To learn more about why you should hire a bookkeeper for your startup business, please visit our website, or give us a call at 410-465-4600. Also, be sure to follow us on Facebook and LinkedIn to keep up with our latest news.