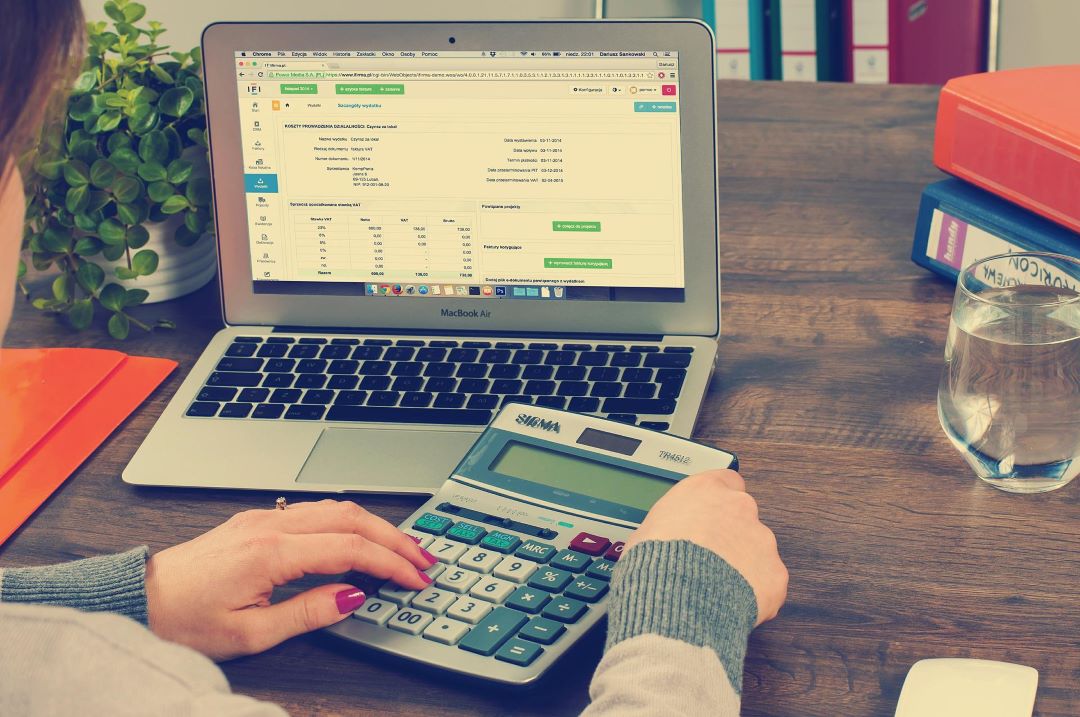 3 Easy Ways to Save Money as a Small Business
If you're a small business struggling to save money, this is the guide for you. Keep reading to learn some quick money saving tips to help you reduce expenses, save more, and take your small business to the next level.
Don't Skip Financial Planning
The first step to achieving your financial goals is actually writing them down. While this might sound obvious, many small businesses find the process of writing a financial plan to be daunting, so they skip it altogether. If you're trying to grow a savings for your small business, don't be tempted to try this. Having a financial plan helps you to know your current financial status, where you want to be in the future, and what you can do to get there. It also helps you to make better decisions when faced with the everyday challenges of entrepreneurship.
When you know your current inventory and monthly expenses, you can create a budget to show your projected expenses and revenue to help you limit overspending and give yourself a general guideline. Your financial plan should consist of your budget, a savings plan, and a purpose for that reserve. As your business income increases, you can increase your savings as well.
Employees
Minimizing overhead costs is a competitive advantage for small businesses. Employees are crucial in every business, but related costs such as wages and insurance can be a big challenge to a small business's budget. Try to keep the number of full-time employees limited to what your business truly requires to operate. By doing this, you only pay for services that you need and that you can realistically afford.
Negotiate with Suppliers
Don't stick to what you have been paying your suppliers if it starts to get overwhelming for the business. Whatever you have been paying doesn't have to be the final word. Even the suppliers want to continue doing business with you, and are probably experiencing economic challenges just like you. Many suppliers would rather negotiate lower prices than lose your business, so negotiate! You won't lose anything by asking for better terms or lower prices, instead, you will probably see your savings increasing every month.
Bonus Tip: Find Alternatives to Traditional Advertising
In the current digital world, you can replace traditional advertising with low-cost digital marketing alternatives and still reach customers. Use of public relations and social media marketing are among the cheapest and more effective forms of advertising. You may even be able to do away with paid internet advertising, such as paid ads, and leverage SEO techniques within your website.
Get Professional Advice at Taurus CPA Solutions
At Taurus CPA Solutions, our core values are integrity, quality and reliability. We provide financial solutions and education to our clients to help them make better business decisions.
If you're looking for a firm that will focus on your individual needs, our firm is here to help. We offer a wide range of professional services to give you the individual attention you deserve. Call us today at 410-465-4600 or contact us online to schedule an appointment to discuss your financial needs and learn how you can save money for your small business.